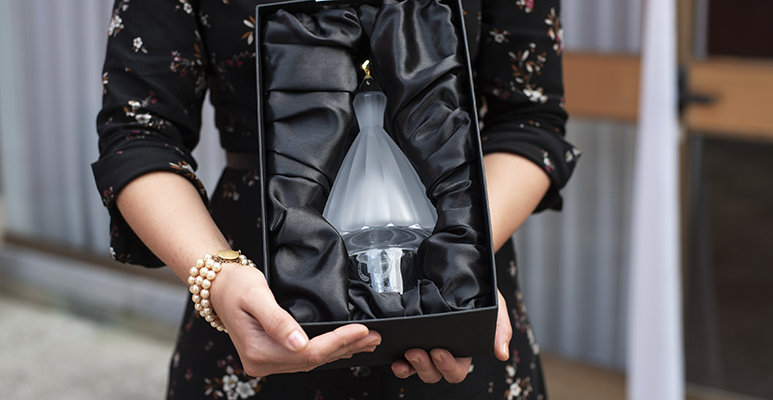 Final day of 23rd FSF
The first hours of the final festival day are intended for the youngest audience. A rainy Sunday morning is perfect for a family trip to cinema to see Children's Animations. Bring your young ones!
At 3:30 pm, the programme continues with a set of two documentaries: To See El Aaiun, Erik Valenčič's work about the refugee camps of the Sahrawi people set up deep in the Sahara, and The Museum of Madness, a film by Amir Muratović about Cmurek castle, which used to be home to a mental institution.
The screening at 6 pm features Typically Slovenian – Accordion, a short documentary by Urška Žnidaršič presenting a motley group of Slovenian accordionists, and Kino Šiška 10, Maja Pavlin's film about the history of the Ljubljana urban hub.
More Q&As with filmmakers are still to come, with live streaming on the festival's Facebook page and the AKTV website. Events are also available after the broadcast in the AKTV Archive.
At 8 pm in the Grand Hall of the Hotel Union, the 23rd FSF wraps up with the closing ceremony, which includes the presentation of Vesna Awards and the Metod Badjura Award for lifetime achievement in cinema.
You are also welcome to visit the Festival Gallery, where you can browse photos from previous festival days.