Typically Slovenian – Accordion
COMPETITION · SHORT · DOCUMENTARY
2019 · 24 min · b-w colour · STEREO · DCP · 16:9
Slovenian with English subtitles.
| | |
| --- | --- |
| PRODUCER | Janez Čot |
| PRODUCTION | RTV Slovenija / Uredništvo izobraževalnega programa |
Sunday lunch, folk pop music, and diatonic button accordion – a (stereo)typically Slovenian combination. How much is the accordion, an instrument used worldwide, truly Slovenian, and what makes it so? In words, images and song, renowned Slovenian accordionists give their thoughts on the accordion and the music they make using it.
The accordion is contextualised by anthropologist and ethnologist, prof dr Rajko Muršič.
| | |
| --- | --- |
| DIRECTED BY | Urška Žnidaršič |
| WRITTEN BY | Milica Prešeren |
| EDITED BY | Martin Kastelic |
| DIRECTOR OF PHOTOGRAPHY | Aleš Živec |
| SOUND DESIGN | Tom Lemajič |
| CAMERA | Aleš Živec, Egon Parteli, Primož Novak |
| SOUND RECORDING | Goran Tutič, Nikola Klavžar |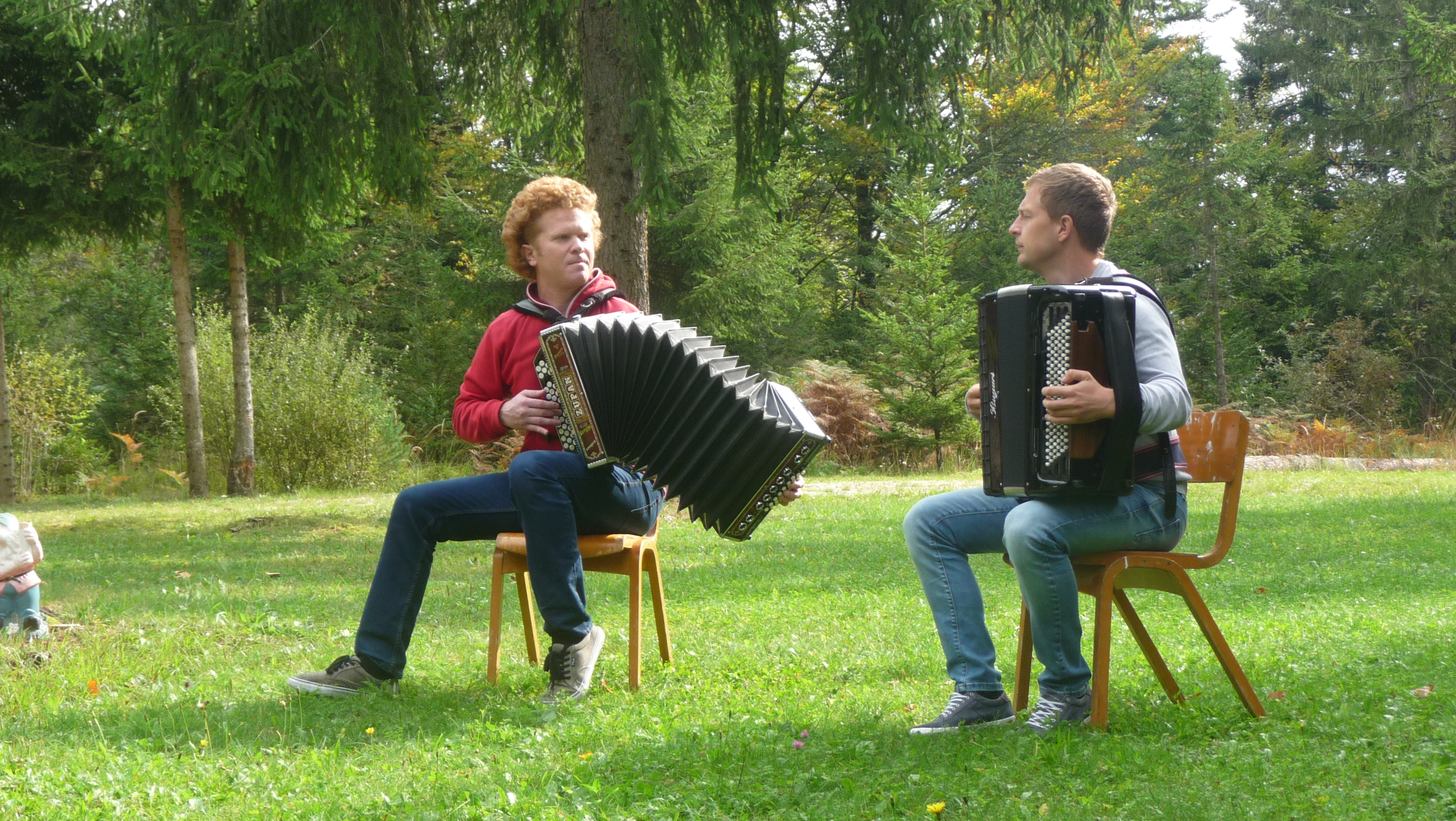 11/10/2020 – 18:00
Komuna Cinema
1.) Competition