To See El Aaiun
COMPETITION · MEDIUM-LENGTH · DOCUMENTARY
2020 · 54 min · colour · STEREO · DCP · 16:9
Arabic with Slovenian subtitles.. Co-funded by Slovenian Film Centre.
| | |
| --- | --- |
| PRODUCERS | Tina Glavič Novak, Franci Kokalj, Erik Valenčič |
| PRODUCTION | Hupa Brajdič produkcija (KUD Center 21), Zavod Reflektum, RTV Slovenija |
This is the 45th year since refugee camps were set up deep in the Sahara for the Sahrawi, the people of Western Sahara. After the territory failed to gain independence during the decolonisation of Africa, two-thirds of Western Sahara are now occupied by Morocco. The camps have since turned into towns, named after cities in Western Sahara. One of them is El Aaiún.
| | |
| --- | --- |
| DIRECTED BY | Erik Valenčič |
| WRITTEN BY | Erik Valenčič |
| DIRECTORS OF PHOTOGRAPHY | Miha Mohorič, Tina Glavič Novak |
| EDITED BY | Bojan Gašperič |
| SOUND DESIGN | Luka Cvetko |
| MUSIC | Aziza Brahim |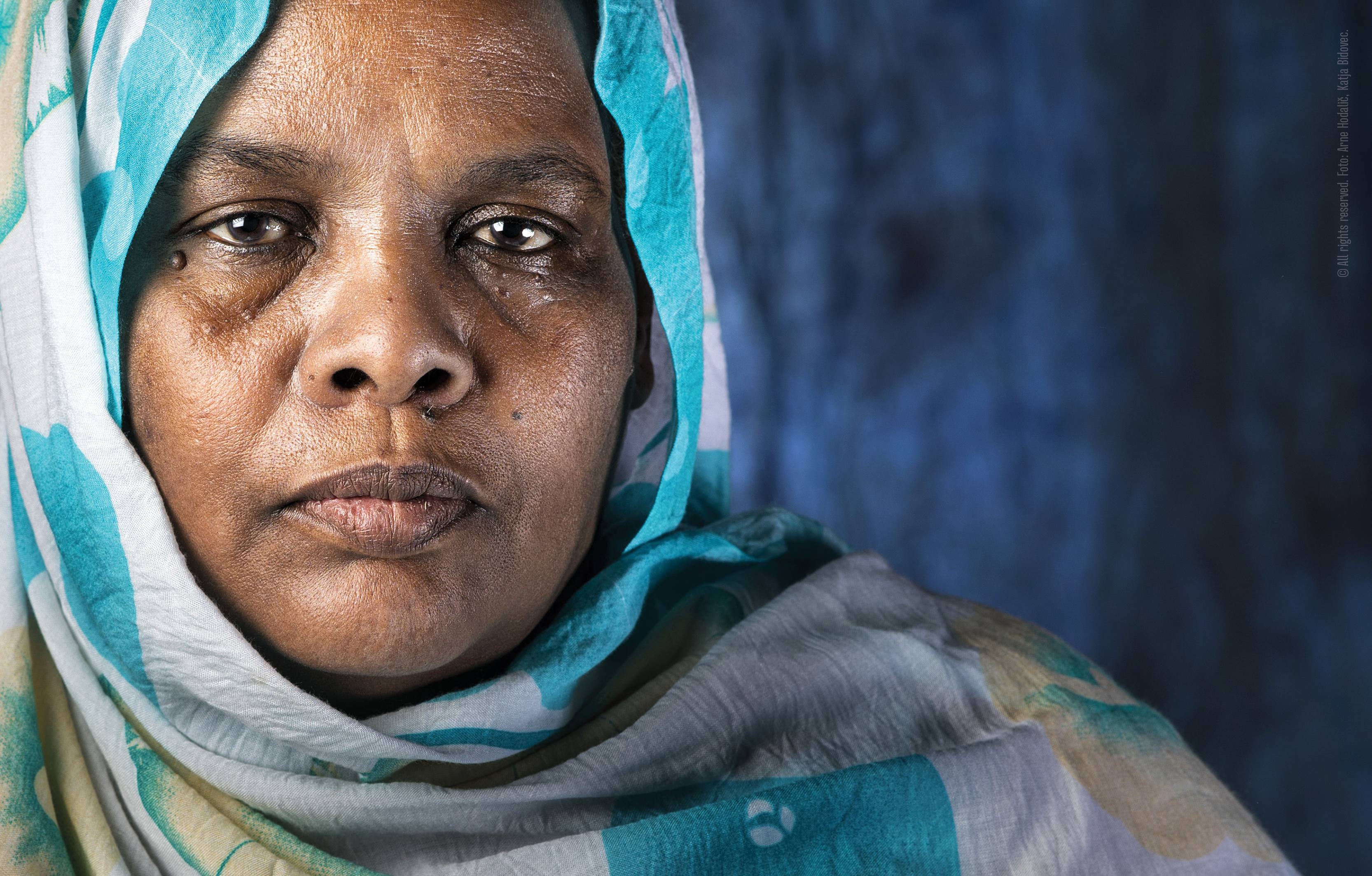 11/10/2020 – 15:30
Komuna Cinema
1.) Competition