The Museum of Madness
COMPETITION · MEDIUM-LENGTH · DOCUMENTARY
2020 · 53 min · colour · STEREO · DCP · 16:9
Slovenian with English subtitles.
| | |
| --- | --- |
| PRODUCER | Matjaž Ham, Barbara Daljavec |
| PRODUCTION | RTV Slovenija / TV Dokumentarni program |
Cmurek castle, formerly a mental institution, is now home to the Museum of Madness. The local community realises that stories about the castle, the fates of the patients, the accounts of the staff, and the personal items left in the castle make an important, if also difficult legacy. A legacy that speaks of the unacceptability of total institutions. With its unusual stories, the village on the border to Austria attracted the attention of ethnologists, writers, and musicians.
| | |
| --- | --- |
| DIRECTED BY | Amir Muratović |
| WRITTEN BY | Amir Muratović |
| DIRECTOR OF PHOTOGRAPHY | Bernard Perme |
| MUSIC | Ana Kravanja, Samo Kutin |
| EDITED BY | Amir Muratović |
| SOUND DESIGN | Robert Sršen |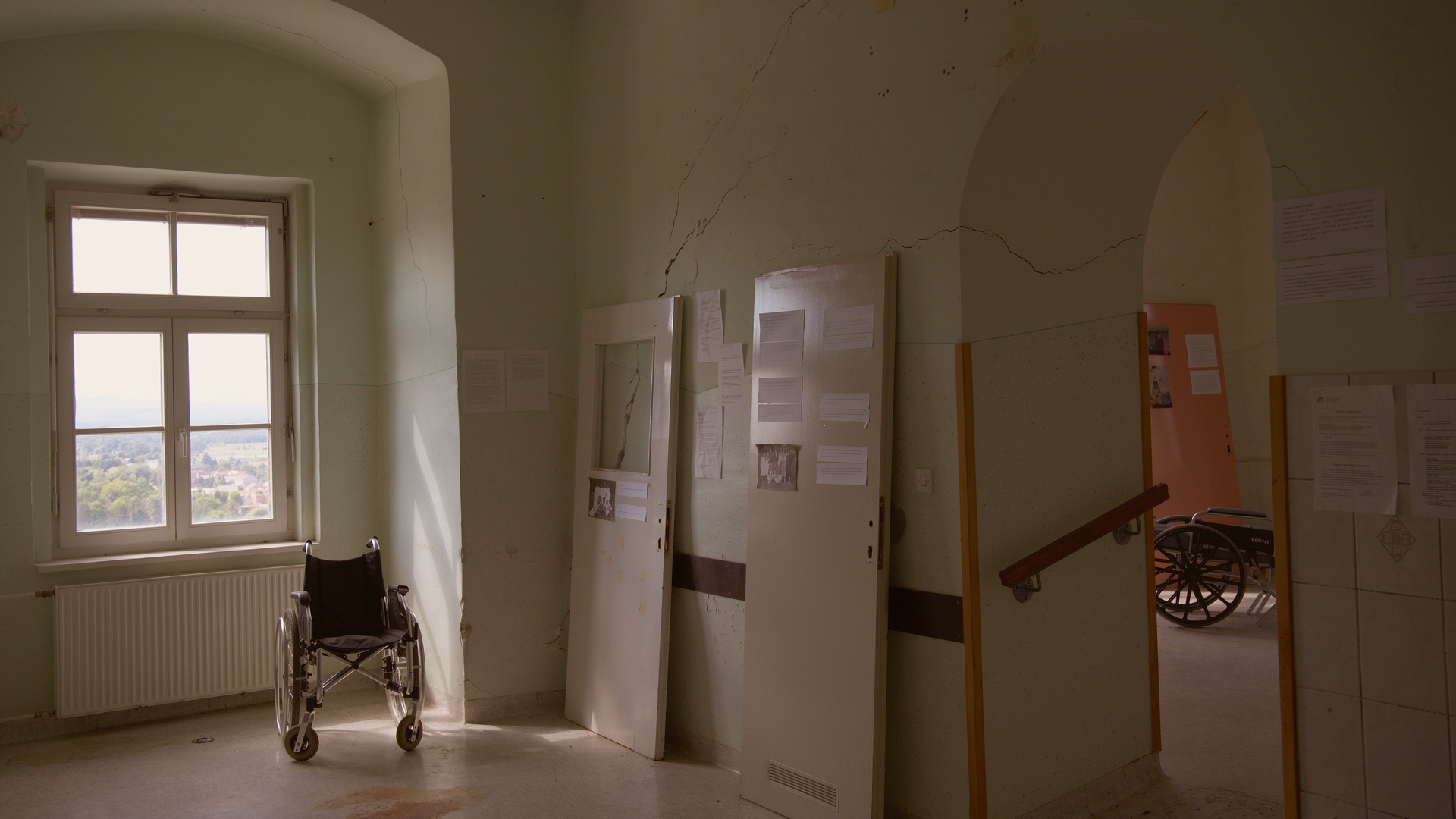 11/10/2020 – 15:30
Komuna Cinema
1.) Competition