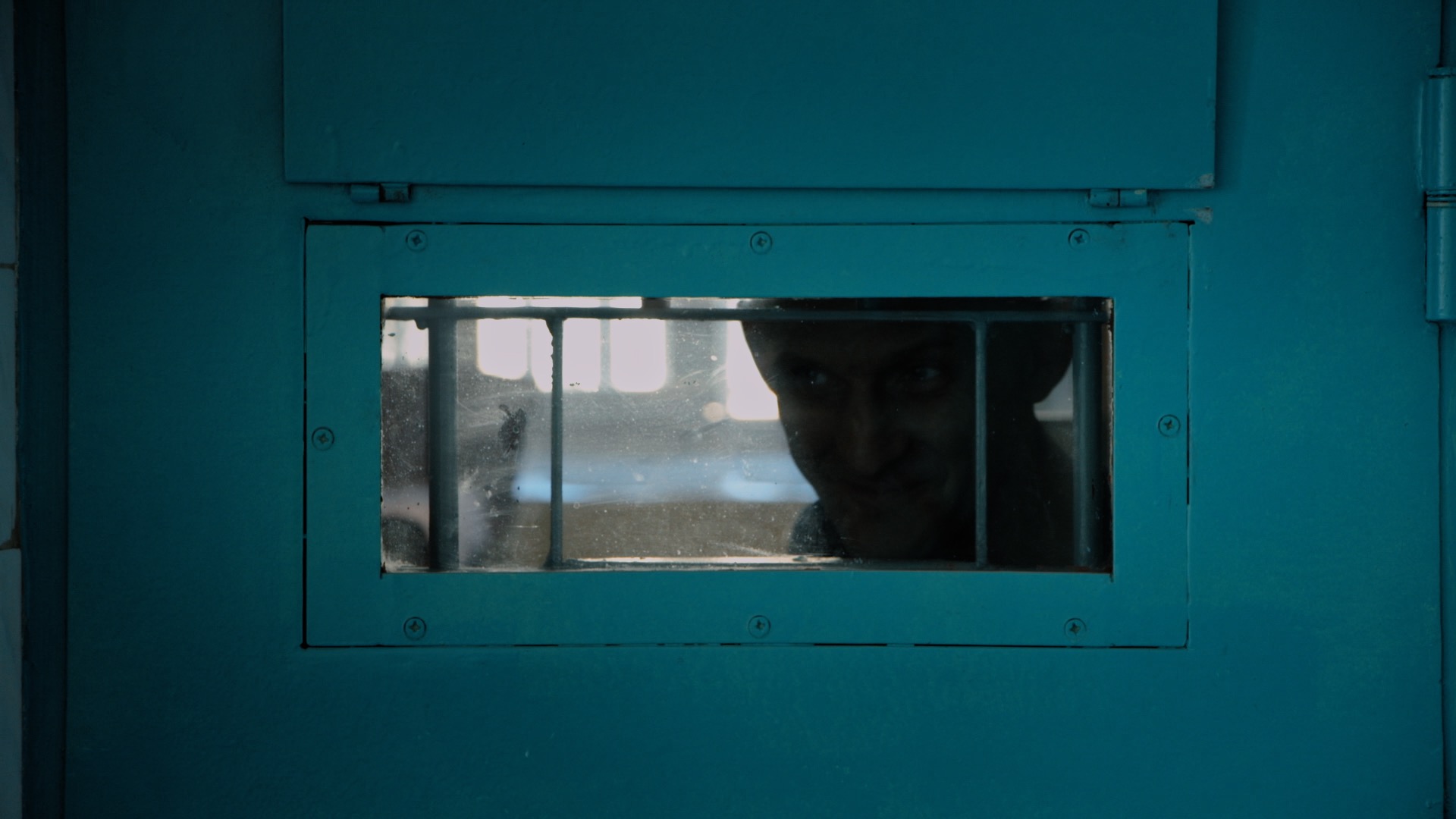 Day 3 of 23rd FSF
"All we can do is curb the anger and hatred around us," says one of the convicts and main characters in the documentary Exemplary Behaviour, a Slovenian minority co-production by Audrius Mickevičius which uses a very personal account to see into minds of convicted murderers. The film screens today, on Thursday, at 4:30 pm together with Blue Frontier, Ivan Milosavljević's short documentary about rivalry between man and fish.
Day 3 of the festival starts early, at 9 am, with Set II of the student films in competition, and continues in the afternoon with a documentary double bill comprising Through the American Jungle, Nina Blažin's work about the American-Slovenian writer Louis Adamič, and Feri by Primož Meško, a film about the leading wordsmith associated with the Pannonian landscape, Feri Lainšček.
The evening programme of films includes Arson, Majda Širca's documentary marking the centenary of the burning down of the cultural hub of the Slovenian community in Trieste, which is screened with Tito, Nasser and Nehru, a short by Fayza Harby and Savyasachi Anju-Prabir about road workers from non-aligned countries.
At 9:30 pm, the last screening of the day features the Asymmetry, a co-production by Maša Nešković interlacing the stories of three couples at different stages in life, and I Don't Know Who We Are, a short co-production by Boris Homovec.
On Day 3, Industry Events largely focus on the TV and film industry during the Covid-19 crisis. Starting at 10 am, the AIPA panel will discuss the economic importance of audiovisual industry, followed by a round-table discussion about the screenplays written during or because of the pandemic. At 4:30 pm, the final event of the day looks into the implications of social distancing requirements for film distribution, the future of cinemas and festivals, and new distribution models and VOD platforms.
On top of this, Q&As with filmmakers are streamed live on the festival's Facebook page and the AKTV website throughout the day.
You are also welcome to visit the Festival Gallery, where you can browse photos from previous festival days.