Blue Frontier
COMPETITION · CO-PRODUCTION · SHORT · DOCUMENTARY
2020 · 20 min · colour · DIGITAL · DCP · 1:2,35
Serbian with Slovenian subtitles.
| | |
| --- | --- |
| PRODUCER | Martina Lajtner |
| CO-PRODUCER | Ivan Milosavljević, Strahinja Marković |
| CO-PRODUCTION | Korektif (SI), Black Rooster Studio (SR) |
A man who lives by the border has spent his entire life searching for the biggest fish living in the Danube. Every day at dawn, the old fisherman attempts to lure the river giant using the ancient fishing method of clapping on the river surface with a hand-carved piece of wood. Two rivals, one on the surface and the other hidden within the depths of the mighty river, are waiting to finally meet.
| | |
| --- | --- |
| DIRECTED BY | Ivan Milosavljević |
| WRITTEN BY | Ivan Milosavljević |
| EDITED BY | Stevan Spasić |
| DIRECTOR OF PHOTOGRAPHY | Strahinja Marković |
| SOUND DESIGN | Miloš Drndarević |
| FEATURING | Radoljub Rade Jovanović |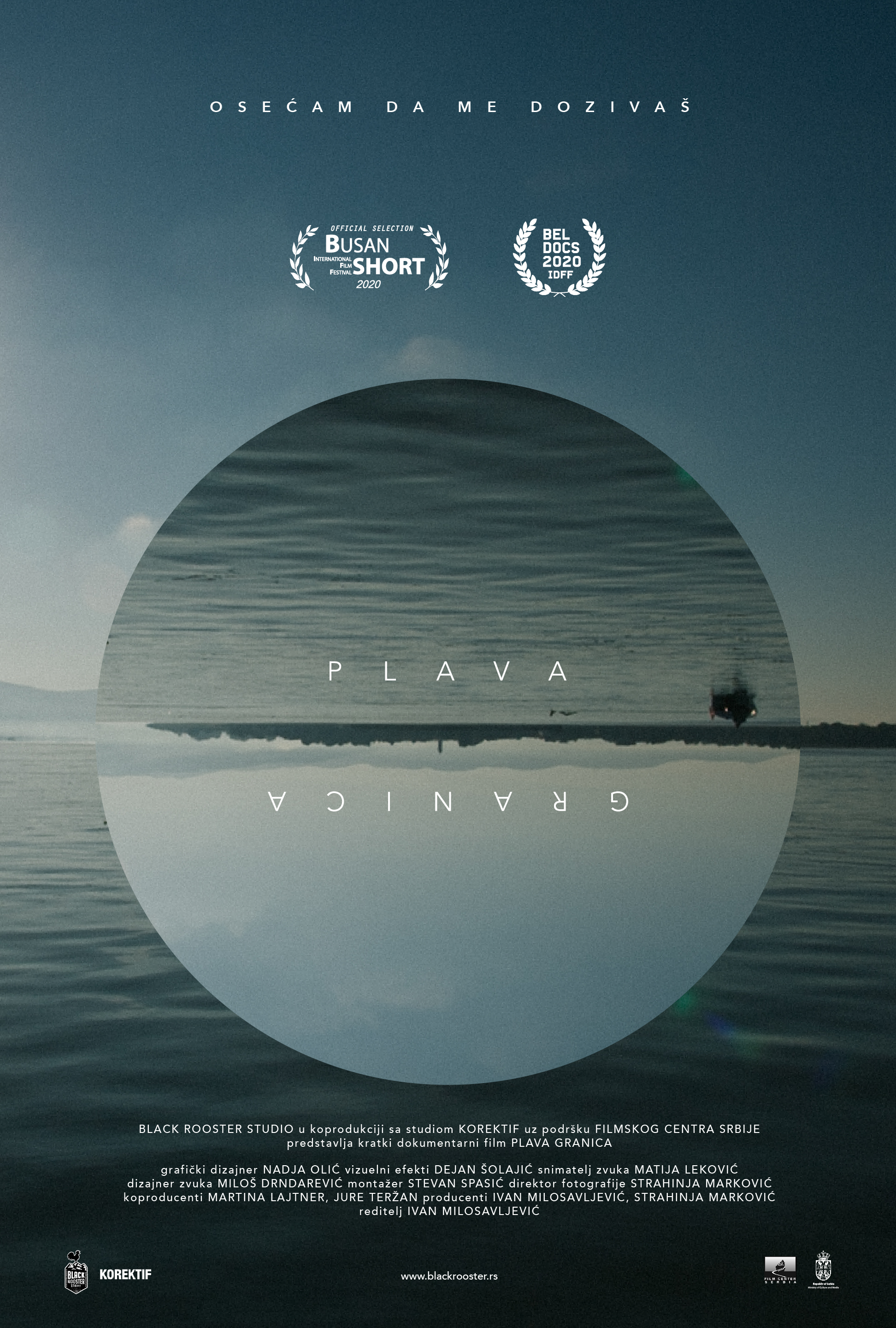 08/10/2020 – 16:30
Komuna Cinema
1.) Competition