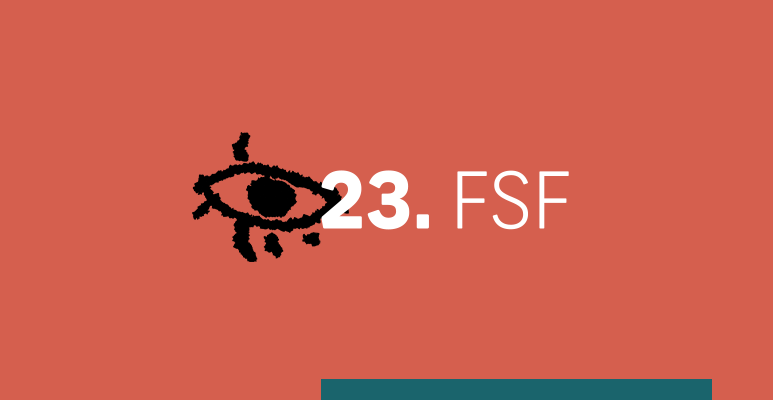 Who will be judging this year's Vesna Awards?
At this year's edition of FSF, the films in the Official Competition will be judged by a jury consisting of directors Katja Colja and Siniša Gačić, film critic Matic Majcen, film theorist and lecturer Polona Petek, and actor Maja Sever. To learn more about the members of the jury presenting the Vesna Awards this year, click here.
An award for best Slovenian feature film from FSF's Official Competition will also be presented by a jury of the Association of Slovenian Film Critics FIPRESCI consisting of Marko Stojiljković, Veronika K. Žajdela, and Peter Žargi. The aim of the critics' award is to provide additional promotion for cinema, particularly up-and-coming young talent.