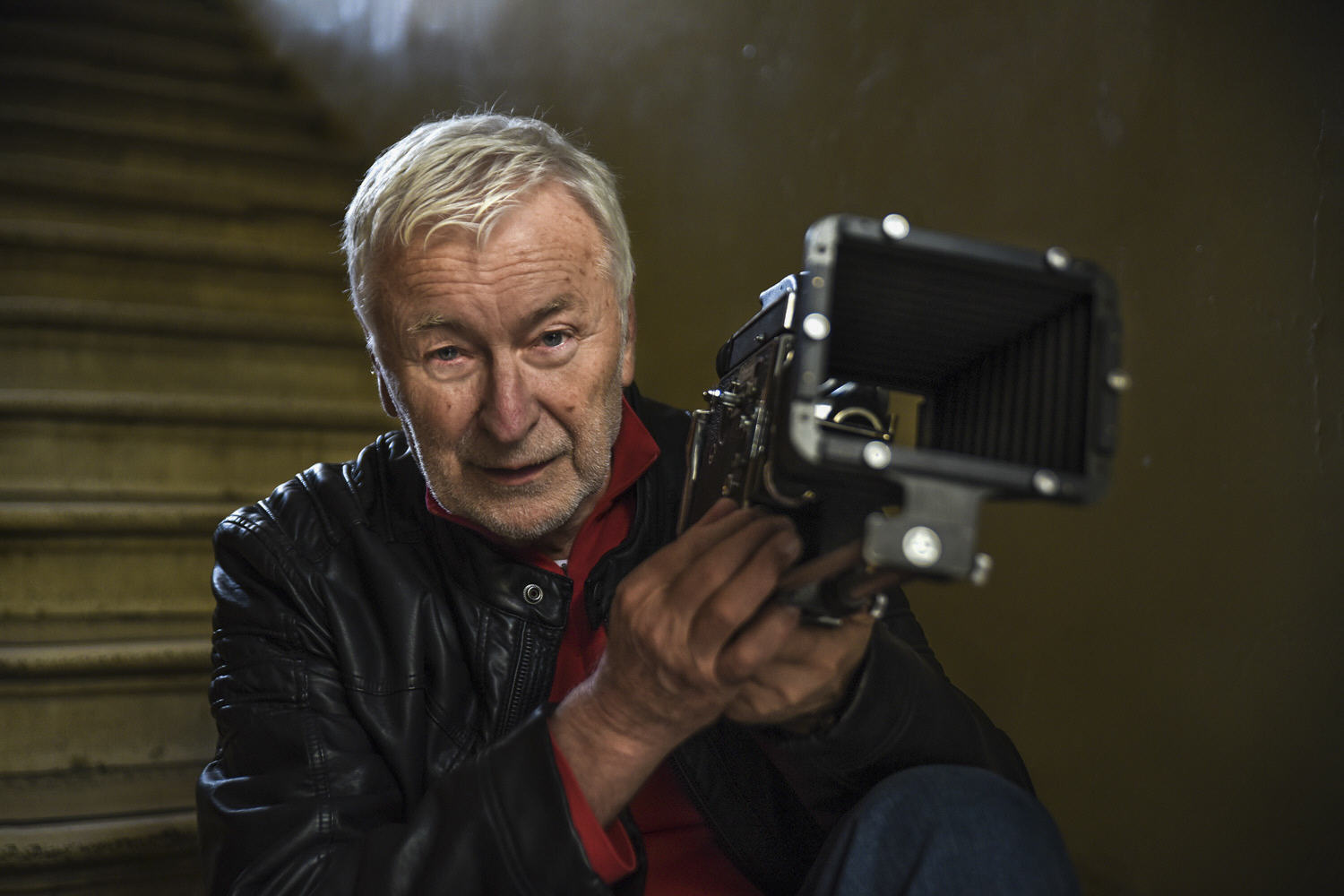 2020 Badjura Lifetime Achievement Award goes to Koni Steinbacher
The Festival of Slovenian Film traditionally presents the Metod Badjura Award for lifetime achievement in cinema. The panel of judges consisting of Karpo Godina, Dušan Moravec, Aleš Pavlin, Olga Toni and Varja Močnik, decided to give the 2020 Badjura Award to animation filmmaker Konrad (Koni) Steinbacher. "A pioneer of amateur and professional filmmaking and film education, Steinbacher laid the foundation for the development of Slovenian auteur animation," said the judges in their commentary.
The award will be presented at the closing ceremony of the 23rd Festival of Slovenian Film in the Grand Hall of the Union Hotel. In addition to his latest film, which will be screened during the ceremony, a selection of Steinbacher's short films will be available to view on-demand via the festival's online platform.