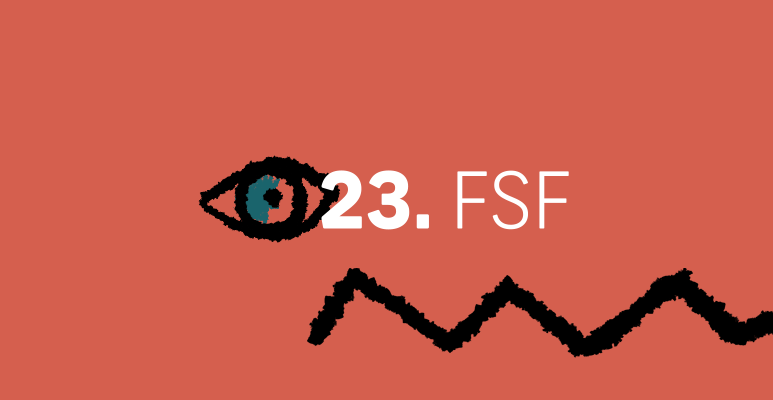 Full line-up announced for 23rd FSF
Each autumn, the Festival of Slovenian Film showcases the latest Slovenian productions of various categories and genres. Although this year's output is visibly a result of the production hiatus, particularly in terms of feature-length fiction films, the line-up nevertheless provides a credible insight into the Slovenian creativity in cinema.
On our website, the line-up of the 23rd FSF can be listed by programme section. The films in Official Competition will be screened in the Komuna Cinema, in full compliance with the current Covid-19 measures and guidance, while the rest will be available through the festival subpage for the duration of the festival.
On the subpage, content can be accessed throughout the festival with a code. One code enables 12-hour access to one slot and allows for two viewings.