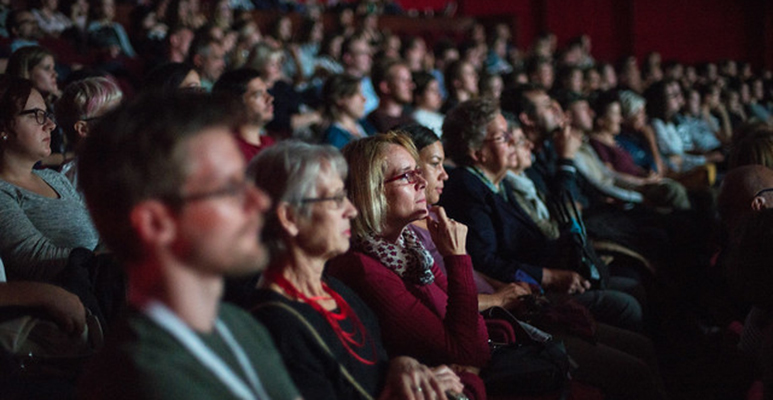 22nd FSF – Just days to go
Tuesday, 17 September is the date to remember! While the very first screenings will be on as of early afternoon, the festival will officially open on 19:30 with the premiere screening of Metod Pevec' new feature I Am Frank. The ceremony will feature the presentation of the Badjura Award to the 2019 laureate Andrej Zdravič, and a screening of his short film Sand's Journey, as well as an appearance by the popular local singer-songwriter Rudi Bučar. The host of the opening is Jure Longyka. The ceremony will be followed by a reception in the Avditorij foyer.
Tickets for the 22nd FSF are already available from the Avditorij Portorož Box Office, weekdays from 8 am to 12 noon, or online.