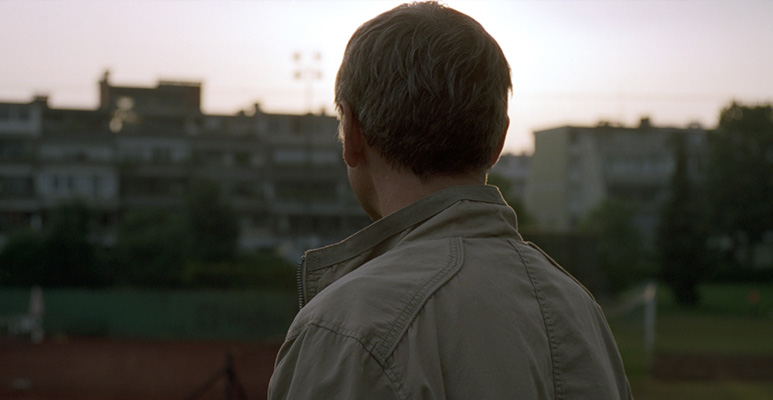 24th FSF Portorož opens tonight
The 24th FSF Portorož opens in Avditorij Portorož on Tuesday at 8 pm with the Opening Night Gala screening of Darko Sinko's Inventory. We are delighted to announce that the honorary patron of the festival, the President of the Republic of Slovenia, Mr Borut Pahor, will be present at the event, which will also see the presentation of the Metod Badjura Award for lifetime achievement in cinema. Before the Opening Gala at 6 pm, an exhibition celebrating the 2021 laureate, Ms Emilija Soklič, will be launched in Avditorij's White Hall. 
We warmly advise you not to delay your arrival in Portorož until the evening, since screenings start as early as 10 am. The Tuesday programme is part of a strand titled ONCE UPON TODAY, featuring films that look into the history or are informed by it.
At 10:30 am, you are invited to join us in the Green Hall of Avditorij for the first in the series of industry events: the last session of the Kratka Scena screenwriting workshop, where participants will pitch their scripts for producers and other interested individuals. This will be followed by a round table on the presence/absence of cinema in Slovenian media landscape, where representatives of the media and writers on film will discuss how good cinema can be made more visible and accessible, and how to raise the level of film culture in Slovenia. Both events will also be streamed live via the FSF website.