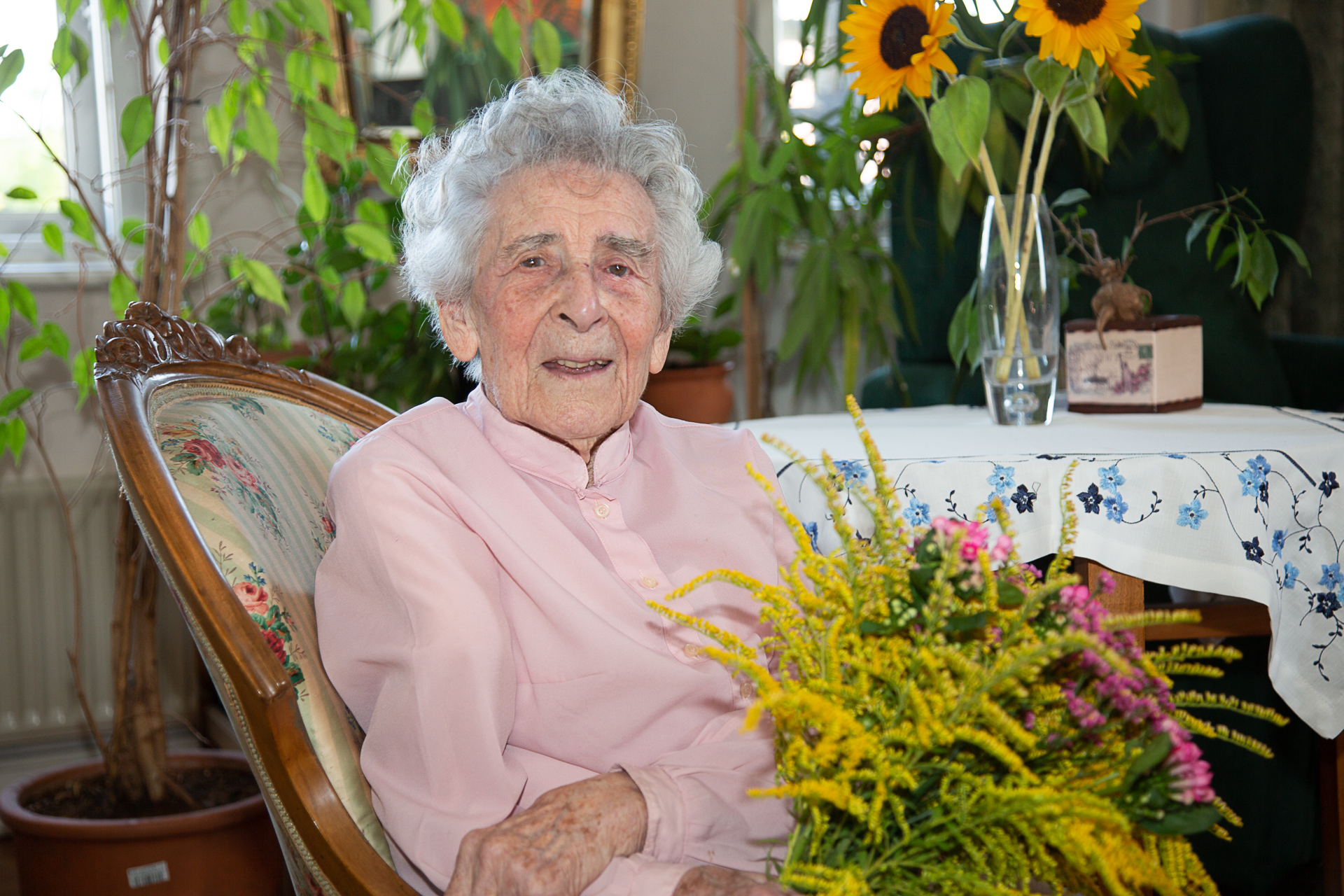 2021 Badjura Award goes to Emilija Soklič
The Festival of Slovenian Film Portorož traditionally presents the Metod Badjura Award for lifetime achievement in cinema. The panel of judges consisting of Jelka Stergel, Polona Juh, Viva Videnović, Boris Petkovič, and Dušan Milavec, decided to give the 2021 Badjura Award to film sound engineer and innovatorEmilija Soklič. The award will be presented to Ms Soklič at the festival opening ceremony on Tuesday, 12 October, at 8 pm in the Main Hall of Avditorij Portorož. We congratulate the award-winner and celebrate her achievements.
The official statement of the judges is available here.