Father
COMPETITION · CO-PRODUCTION · FEATURE · FICTION
2020 · 120 min · colour · DOLBY SRD · DCP · 1:2,35
Serbian with Slovenian subtitles. Co-funded by the Slovenian Film Centre.
| | |
| --- | --- |
| PRODUCER | Danijel Hočevar |
| CO-PRODUCERS | Jelena Mitrović, Čedomir Kolar, Alexander Ris, Marc Baschet, Danis Tanovic, Boris T. Matić, Lana Matic, Amra Bakšić Čamo, Adis Djapo |
| CO-PRODUCTION | Vertigo (SI), Filmska Kuća Baš Čelik (SR), Neue Mediopolis Film (DE), A.s.a.p. Films (F), Propeler Film (HR), Scca/pro.ba (BA) |
Father is a story of a man who has his children taken away from him because of poverty. It is a story about a loser, an outcast, a humiliated man who sets off on foot from his village in the south of Serbia to the capital, from one end of the country to the other, out of protest, dignity and despair, to make a point about himself and others, ultimately becoming a hero.
| | |
| --- | --- |
| DIRECTED BY | Srdan Golubović |
| WRITTEN BY | Srdan Golubović, Ognjen Sviličić |
| DIRECTOR OF PHOTOGRAPHY | Aleksandar Ilić |
| MUSIC | Mario Schneider |
| EDITED BY | Petar Marković |
| PRODUCTION DESIGN | Goran Joksimović, Predrag Petrović |
| COSTUME DESIGN | Ljiljana Petrović |
| SOUND DESIGN | Erik Mischijew, Corinna Fleig |
| MAKEUP ARTIST | Marinela Spasenović |
| SOUND RECORDING | Bruno Tarrière |
| CAST | Goran Bogdan (Nikola), Boris Isaković (Vasiljević), Nada Šargin (Biljana), Muharem Hamzić (Miloš), Ajla Šantić (Sanja), Milica Janevski (Social Services Worker), Vahid Džanković (Social Services Worker), Jovo Maksić (Goran) |
Director's statement:
I wanted the film to start as a realistic drama about a bureaucratic and corrupt society, and then slowly turn into a film about a man who, through the mythic journey he embarks on as a loser and an outcast, turns into a hero. Starting as a social drama, the film becomes a fairy tale.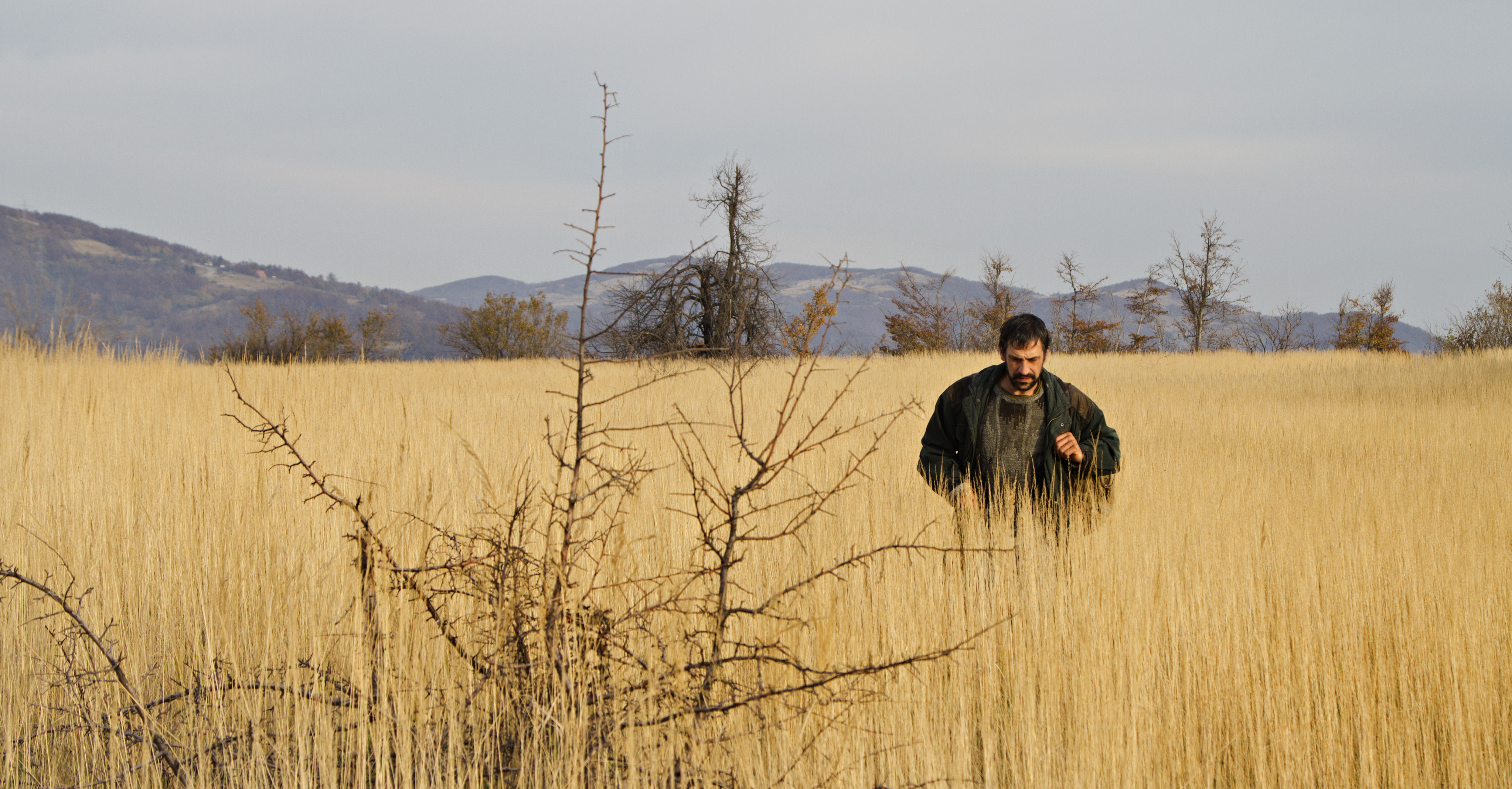 10/10/2020 – 21:30
Komuna Cinema
1.) Competition