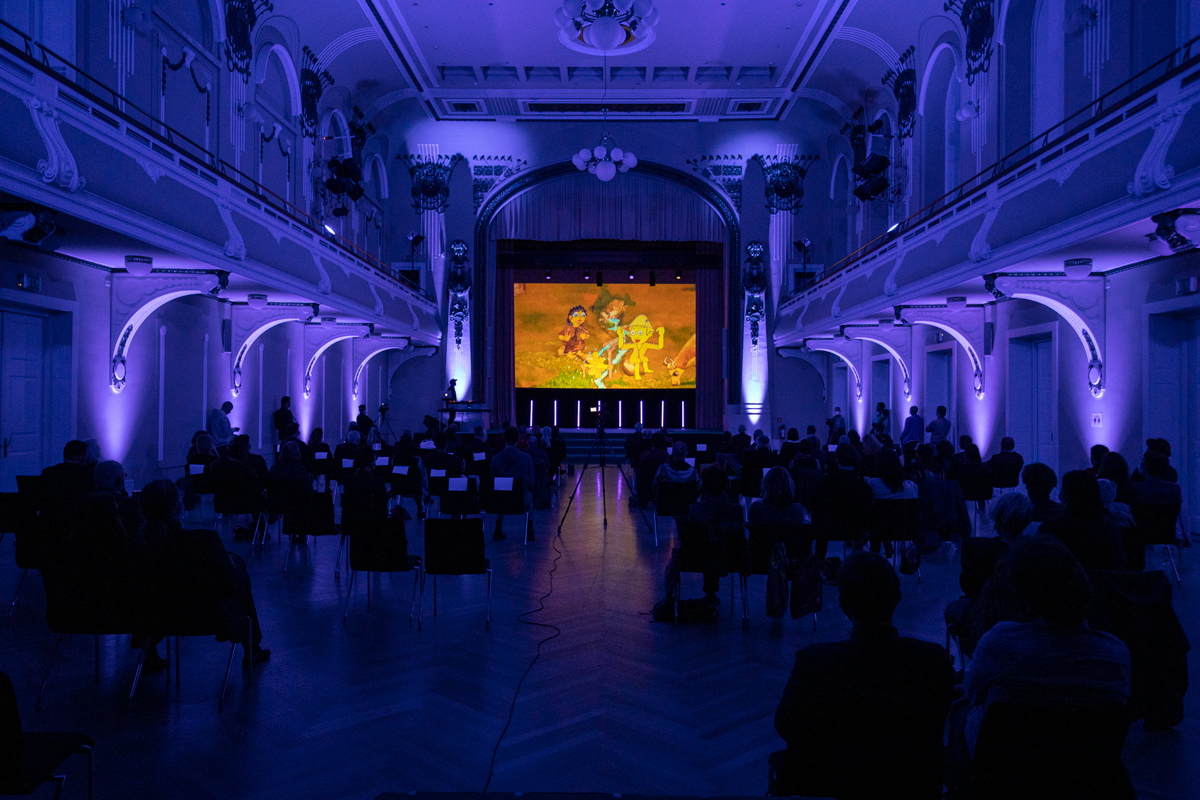 Winners Announced at the 23rd FSF
The 23rd Festival of Slovenian Film closed last night with the awards ceremony to celebrate the highest creative achievements in Slovenian cinema. Directed by Matej Filipčič and hosted by Jure Longyka, the event took place in the Grand Hall of the Hotel Union and started with an address by the Director of the 23rd FSF, Jelka Stergel. The ceremony also saw the presentation of the Metod Badjura Award for lifetime achievement in cinema to the 2020 laureate, animation filmmaker Koni Steinbacher, and a screening of his latest work, The Legend of the Happy Hill.A total of 51 films were in the running for Vesna Awards. The jury decided not to present the 2020 awards in 6 categories: best feature film, best director, best screenplay, best actress in a leading role, best make-up, and best animated film. The list of winners with jury commentaries is available here.
Photos of the closing night and the awards ceremony are available here.
You can find the jury statement in the press release.