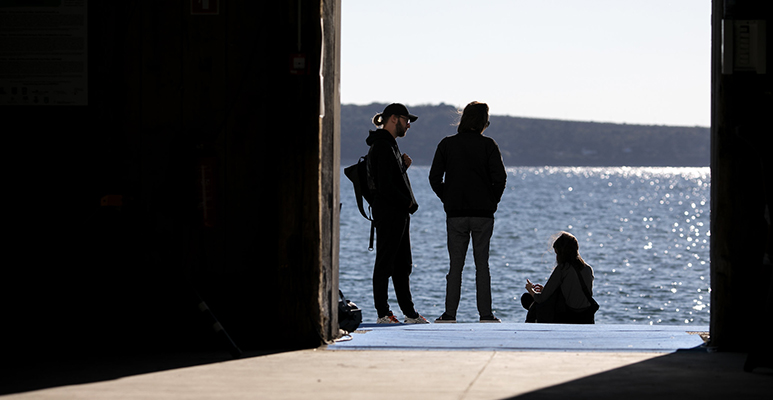 Sunday at the 24th FSF Portorož
The temperature in Portorož is rising before tonight's 24th FSF Vesna Awards. The Closing Gala starts at 7 pm in the Main Hall of Avditorij Portorož. 
Earlier today, two special screenings take place along with a replacement screening of Tune Up at 1 pm in Avditorij Portorož.
The last in the series of industry events is a presentation of the Initiative of NGO film festivals, an informal association of Slovenia-based international festivals whose purpose is to encourage an exchange of knowhow between active organisers from across Slovenia, analyse the state of film festivals in the country, identify the main challenges, maintain an ongoing dialogue with decision-makers, make efforts to improve the conditions for film festivals, and articulate a common vision for the future of the sector.
The last Q&As, with the casts and crews of the films screened on Saturday, take place in Avditorij's White Hall, starting at 10 am. All Q&As with filmmakers are broadcast live by the AKTV film academy TV and available on the AKTV website later on.