Forged for Pavel Knobl
PANORAMA · MEDIUM-LENGTH · DOCUMENTARY
2019 · 56 min · colour · STEREO · HD File · 16:9
In Slovenian.
| | |
| --- | --- |
| PRODUCERS | Klemen Premrl, Dragana Čolić |
| PRODUCTION | Žerjavisti, KD Cajt |
Five years before his poetry collection came out and came to be considered the first original Slovenian collection of secular poetry, the Slovenian poet Valentin Vodnik disparaged another collection for being "full of filth". What prompted his criticism? The answers to this and other questions can be found in the documentary about the life and work of Pavel Knobl, the author of the disputed poems, who was consigned to the edge of Slovenian literary history.
| | |
| --- | --- |
| DIRECTED BY | Dragana Čolić |
| WRITTEN BY | Dragana Čolić |
| DIRECTOR OF PHOTOGRAPHY | Klemen Premrl |
| EDITED BY | Klemen Premrl |
| MUSIC | Vital Jurca |
| PRODUCTION DESIGN | Borut Gorjanc, Matej Lozar |
| COSTUME DESIGN | Urška Urh |
| SOUND DESIGN | Klemen Grmek |
| CAMERA | Matej Lozar, Blaž Lenček, Anja Halik |
| CAST | Marjana Brecelj (Narrator), Tobija Hreščak (Pavel Knobl, as a child), Žan Papič (Pavel Knobl as an adolescent), Janez Kanoni (Pavel Knobl as a grown-up), Boris Kobal (Performer), Andrej Rozman – Roza (Valentin Vodnik), Sašo Hribar (Performer), Adi Smolar (Performer), Janez Škof (Performer), Drago Mislej – Mef (interpret/Performer), Evita Petrovčič (Katarina Pavlovčič), Martin Valič (Ignacij Kremžar) |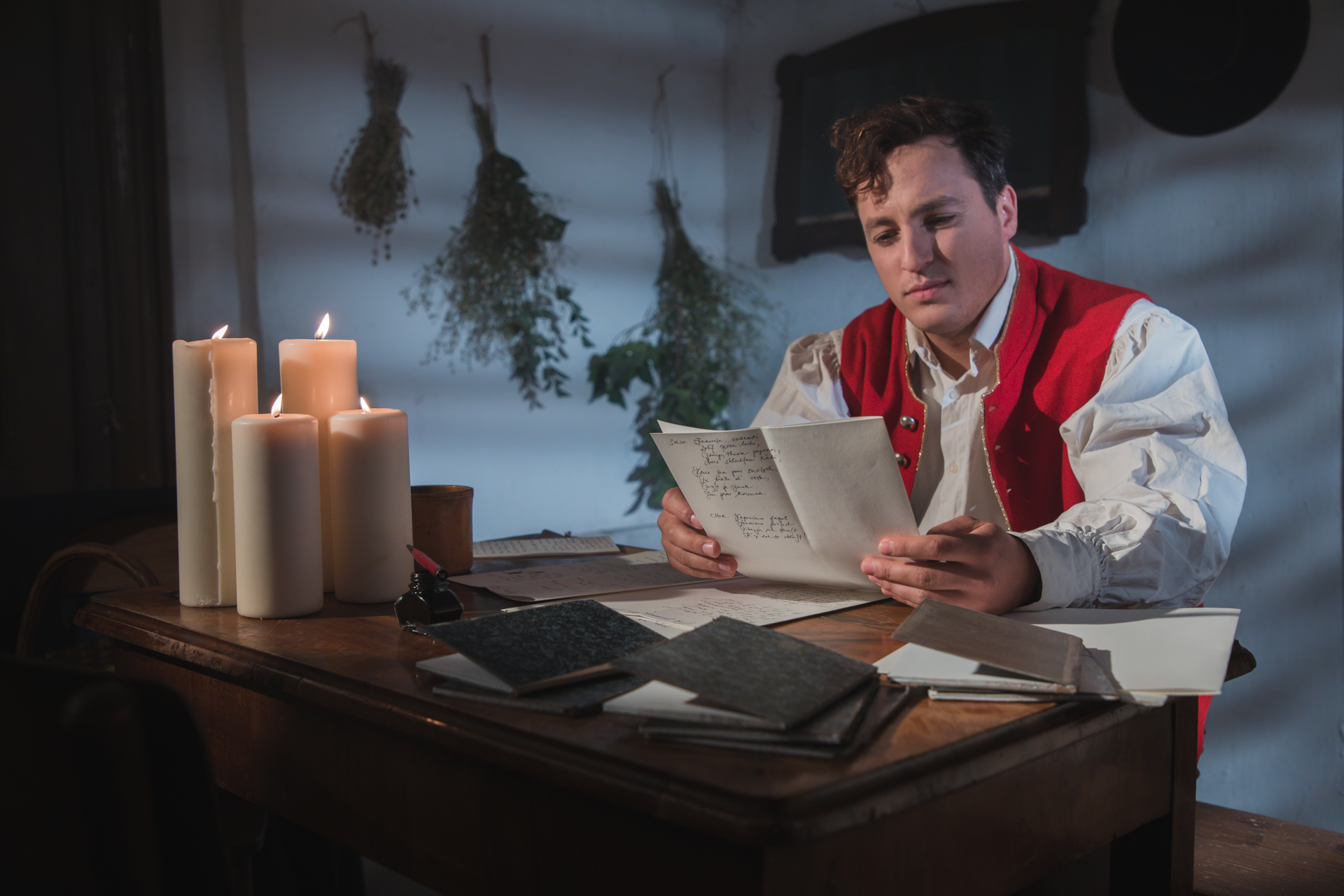 23/09/2020 – 20:10
Video On Demand
2.) Panorama