SCENARNICA – Presentation and closing session of the screenwriting workshop
In Slovenian.
Scenarnica is an intensive screenwriting workshop focusing on what could possibly be the most difficult stage of the creative process – turning an idea into the first version of the screenplay. Organised by the Directors Guild of Slovenia (DSR) and DSR's Screenwriting Division, the sixth edition of Scenarnica was held in Ljubljana in 2021. The project is funded by the Slovenian Film Centre.
The artistic head of Scenarnica, Matevž Luzar, will start the event by shortly outlining the method used by what is a workshop for beginners as well as professional screenwriters/directors, and the opportunities provided by participation in it. This will be followed by project pitches and a closing celebration with alumni of Scenarnica classes 2019, 2020, and 2021.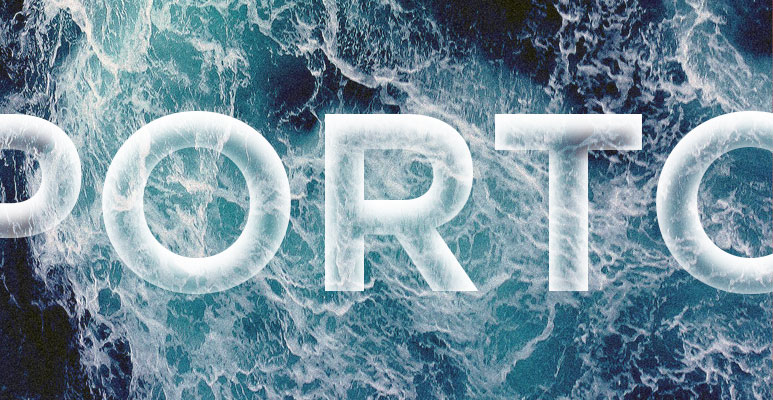 15/10/2021 – 11:00
Green Hall
Industry events