Forgotten Grave
COMPETITION · MEDIUM-LENGTH · DOCUMENTARY
2021 · 51 min · b&w and colour · STEREO · HD File · 16:9
Slovenian with English subtitles.
| | |
| --- | --- |
| PRODUCER | SIMONA M. ŠERTEL |
| PRODUCTION | RTV SLOVENIJA / TV DOKUMENTARNI PROGRAM |
An extraordinary story of a woman whose life was shaped by labour strikes, a revolution, a war, and confinement in a concentration camp. Now, she doesn't even have a grave. Hermina Seničar was a brave woman who never surrendered, withstanding all betrayals, torture, and deaths of her comrades. A tragic, poignant tale of the most turbulent time in human history, of extraordinary events brought about by ordinary people.
| | |
| --- | --- |
| DIRECTED BY | ZVEZDAN MARTIĆ |
| WRITTEN BY | ZVEZDAN MARTIĆ |
| DIRECTOR OF PHOTOGRAPHY | ALEŠ ŽIVEC |
| EDITED BY | MATJAŽ JANKOVIČ |
| COSTUME DESIGN | JERNEJA JAMBREK |
| SOUND DESIGN | TOM LEMAJIČ |
| SOUND RECORDING | FRANE POVIRK |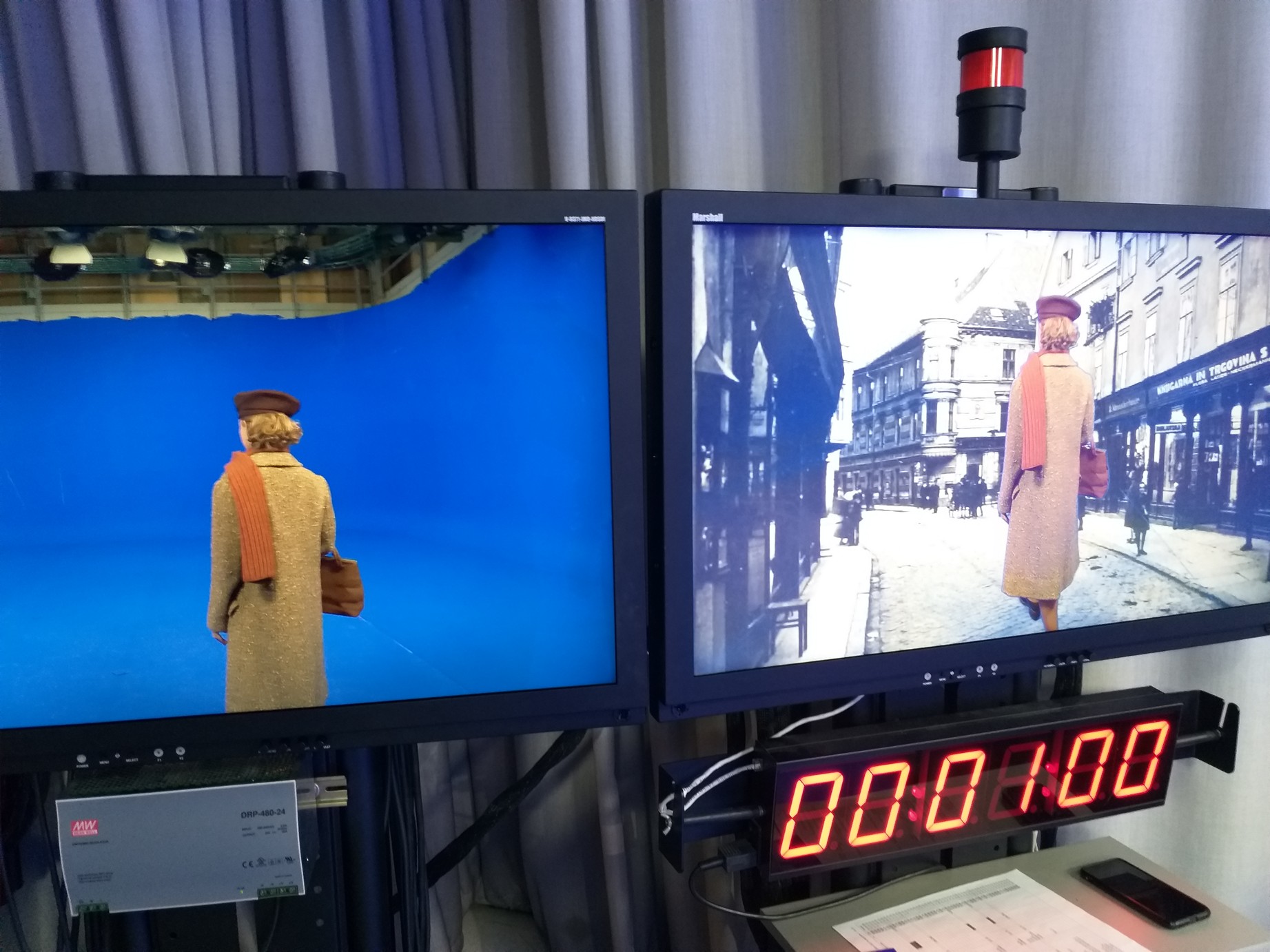 28/09/2021 – 14:10
Auditorium Portoroz