CINEMA AND TOURISM: Panel discussion
Live streaming on the FSF website. In Slovenian, Italian and Serbo-Croatian with consecutive Slovenian interpreting.
One of the main industry events of this festival edition is aimed at discussing the connections and interplays between cinema and tourism. The invited speakers from the film community will focus on the impact of film festivals on the local range of tourism products and services, while representatives of tourist organisations and local communities will be challenged to share their expectations of cultural products, and explain whether their cultural tourism strategies include cinema and film-related events. Confirmed speakers include directors of all key film festivals in Istria – Trieste, Motovun, Pula, Izola, and Potrorož – and representatives of the Piran municipality with special guest, mayor Đenio Zadković. Chaired by Jelka Stergel.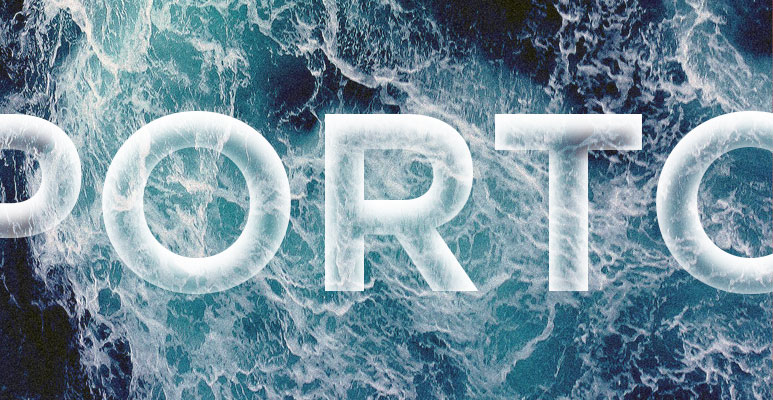 16/10/2021 – 10:00
Green Hall
Industry events